Meteorological Institute Munich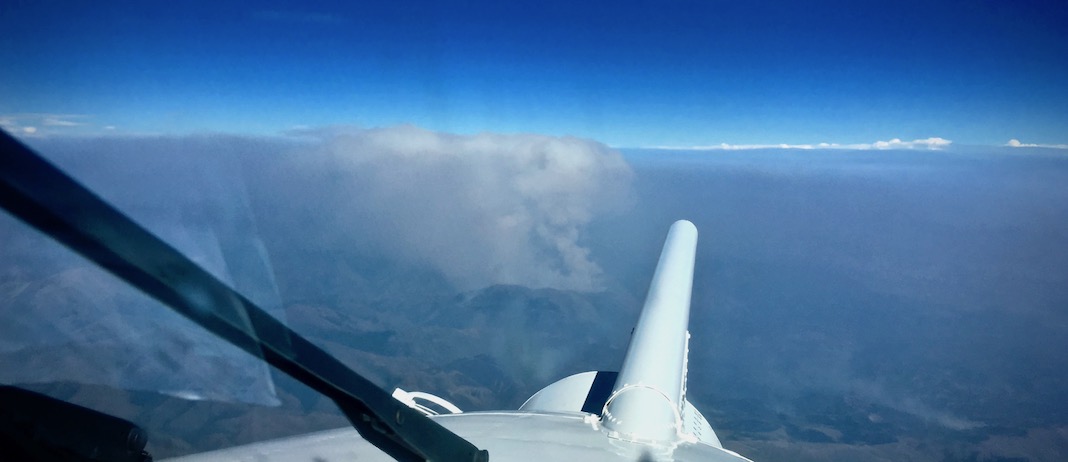 Wildfires aircraft measurement campaign in the USA
The BB-FLUX measurement campaign investigates emissions from wild fires in the United States. More ...

Health impacts of particulate matter in India dominated by residential combustion
In Conibear et al. (2018) we show the dominant influence of residential burning (e.g., cooking with wood-fired stoves) on human health in India. More...